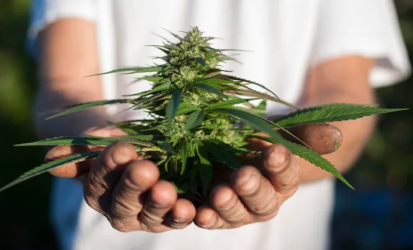 This blog will explore the different ways cannabis can be used to alleviate chronic pain and improve quality of life for those suffering from chronic conditions.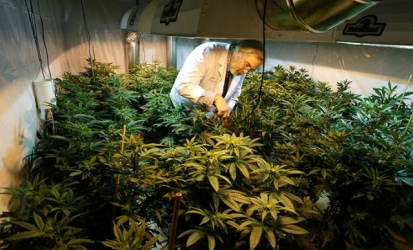 This blog will examine the importance of sustainable cultivation practices in the cannabis industry and showcase how our company is doing its part to protect the environment.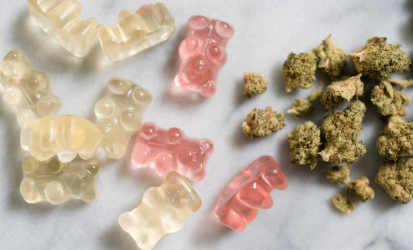 This blog will take a deep dive into the fascinating history of cannabis edibles, from ancient cultures to modern-day, and explore how they have evolved to become a popular consumption method for many cannabis users today.